Disc Diffusers hit City of Monterrey, Mexico
By: Tom Frankel
Post Date: August 7th 2007

Post Tags: Case Studies,

SSI is pleased to announce that the City of Monterrey, Mexico, has ordered SSI 12″ Disc Diffusers for 3 plants SSI and its distributors Vaconsa and Vanderbeken Americas have been awarded three prestigious projects in the northern Mexican city of Monterrey. The project names are Caredetya, Linares, and Planta Norte. A total of 9000 pcs of SSI 12″ EPDM disc diffusers will be supplied in these aeration systems with complete engineering of the system by SSI.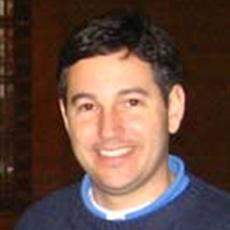 Mr. Frankel co-founded SSI in 1995 with experience in design and distribution of engineered systems. He is in charge of sales, marketing and operations in the company. Mr. Frankel holds multiple US patents related to diffusers. He is a graduate of Washington University in St. Louis.