Carollo Engineering Client Moss Landing Cement Orders SSI PTFE Disc Diffusers
By: Tom Frankel
Post Date: December 26th 2008

Post Tags: Case Studies,

Repeat customer Moss Landing Cement of California worked with their consultant, Carollo Engineering, to determine the best product for their recent wastewater treatment plant expansion. Moss Landing, having had a positive experience with SSI fine bubble diffusers before, encouraged Carollo to look at SSI, and after discussions, it was decided to install SSI PTFE coated EPDM membrane disc diffusers to reduce fouling and extend the lifetime of the new system insofar as possible.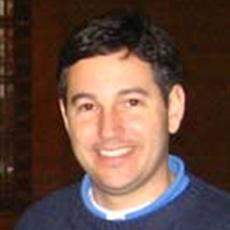 Mr. Frankel co-founded SSI in 1995 with experience in design and distribution of engineered systems. He is in charge of sales, marketing and operations in the company. Mr. Frankel holds multiple US patents related to diffusers. He is a graduate of Washington University in St. Louis.