Brazil Updates
By: Tom Frankel
Post Date: August 20th 2010

Post Tags: Case Studies,

SSI's Brazilian Distributor EnvironQuip has been busy this Winter. Pictured below are installations of SSI fine bubble Snappy Saddle tube diffusers at two Brasil Foods plants. Brasil Foods is one of the largest food producers in the world. Also pictured are photos of EnvironQuip staff Joao Carlos Sorgi, Roberta Chamon, and colleages at the FENASAN 2010 exhibition in Sao Paolo. The show was very busy this year and all of SSI's fine bubble diffuser products were on display.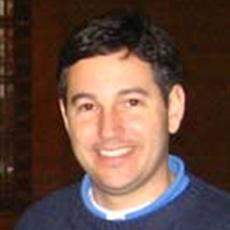 Mr. Frankel co-founded SSI in 1995 with experience in design and distribution of engineered systems. He is in charge of sales, marketing and operations in the company. Mr. Frankel holds multiple US patents related to diffusers. He is a graduate of Washington University in St. Louis.