Brault Maxtech Exhibits at Americana 2013 showing disc diffusers, tube diffusers, and fine bubble diffusers!
By: Tom Frankel
Post Date: May 20th 2013

Post Tags:

SSI's representative Brault Maxtech, Inc exhibited at the Americana 2013 show in Montreal. The show which ran from March 19th-21st 2013 had over 10,000 people in attendance. SSI disc diffusers, tube diffusers, fine bubble diffusers, membrane diffusers, coarse bubble diffusers, and other wastewater treatment produces were on display. Thank you Brault Maxtech our local representative in the region, and of course all who came out!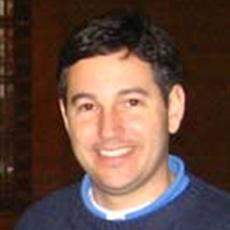 Mr. Frankel co-founded SSI in 1995 with experience in design and distribution of engineered systems. He is in charge of sales, marketing and operations in the company. Mr. Frankel holds multiple US patents related to diffusers. He is a graduate of Washington University in St. Louis.