Biowin* Coefficients for Diffused Aeration & SSI Custom System Design Software
By: Tom Frankel
Post Date: October 29th 2015

Post Tags:

If you are like us, you may be afraid to modify some of the default coefficients in your Biowin model.  SSI can't help you with many of them, but we can offer some advice on K1, K2, and Y entries that will best approximate SSI fine bubble diffuser performance.

We also offer a host of automatic tools available to our engineering clients specific to the aeration basin, if you want to go into more detail about how changes in diffuser design impact capital and operating costs.

*Biowin™ is a trademark of EnviroSim and is not affiliated with SSI.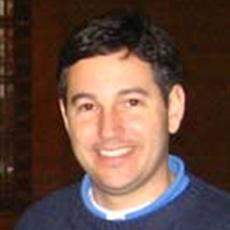 Mr. Frankel co-founded SSI in 1995 with experience in design and distribution of engineered systems. He is in charge of sales, marketing and operations in the company. Mr. Frankel holds multiple US patents related to diffusers. He is a graduate of Washington University in St. Louis.