Are your Wide Band coarse bubble diffusers plugged?
By: Tom Frankel
Post Date: October 28th 2015

Post Tags:

SSI can help you!    Replace your existing Wide Band type coarse bubble diffuser with an SSI Relia-Ball TM retrofit kit.  The product is designed to handle between 8-30 SCFM (13-50 Sm3/hr).  Upgrading is plug and play.  Simply unscrew your Wide Band type diffuser from the existing piping system, and replace it with our fixture.      One of the main advantages of performing the upgrade is to gain a functional check valve in your system.  Now you just mix when you need to, and provide as much or as little air as you need to, without significantly worrying about clogging or turndown, and save money, time and aggravation with minimal expense.

Ask us about fine bubble diffusers, PTFE coated membranes, completely assembled systems that are easy to install, and local service and support around the world.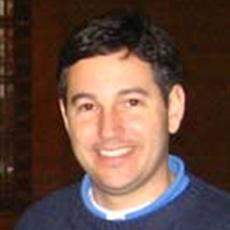 Mr. Frankel co-founded SSI in 1995 with experience in design and distribution of engineered systems. He is in charge of sales, marketing and operations in the company. Mr. Frankel holds multiple US patents related to diffusers. He is a graduate of Washington University in St. Louis.