Aquaculture Aeration Systems
By: Tom Frankel
Post Date: December 6th 2016

Post Tags:

SSI has provided disc and tube aeration systems to shrimp farms, carp farms, ocean based salmon cages, in fresh and salt water applications, and we have completed successful testing of our diffusers with the Fraunhofer Society in Germany.   We also support a number of prominent OEM's in the field with our products and support.

The oxygen transfer efficiency of diffused aeration systems can be significantly higher, resulting in healthier fish and lower energy consumption.  The systems can be built as floating grids with floats, they can rest on the bottom, and we can provide pontoons for easy access.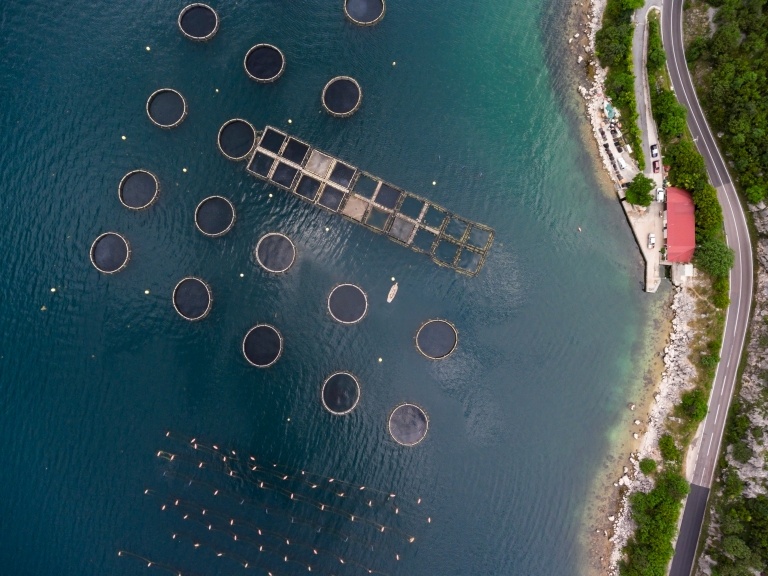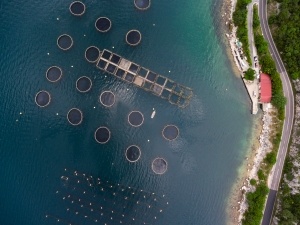 Round Ponds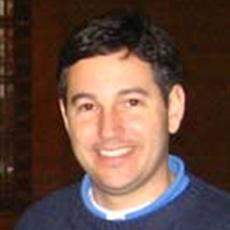 Mr. Frankel co-founded SSI in 1995 with experience in design and distribution of engineered systems. He is in charge of sales, marketing and operations in the company. Mr. Frankel holds multiple US patents related to diffusers. He is a graduate of Washington University in St. Louis.