April 25 – 29,2005: IFAT Show in Germany
By: Tom Frankel
Post Date: April 7th 2005

Post Tags: ifat,

IFAT Show was held in Munich, Gemany in between April 25 – 29,2005 and the Show are successful.We got Tremendous response from the customers all over the world.Check out the Photos of this Show. SSI will exhibit again at IFAT 2008 and we have already reserved our space.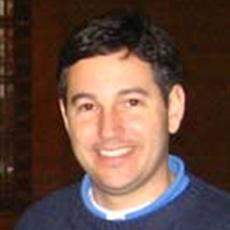 Mr. Frankel co-founded SSI in 1995 with experience in design and distribution of engineered systems. He is in charge of sales, marketing and operations in the company. Mr. Frankel holds multiple US patents related to diffusers. He is a graduate of Washington University in St. Louis.