SSI exhibits at WSDWTF in Shanghai, China
By: Tom Frankel
Post Date: April 7th 2008

Post Tags:

Todd Ritter and SI Kang from SSI's headquarters exhibited our diffused aeration systems for the first time in China. The turnout was tremendous and we ran out of brochures after just three hours on the first day of the show. SSI distributors from Taiwan, Japan and Korea attended.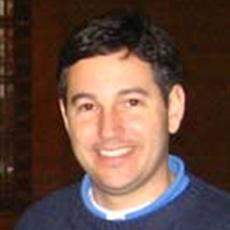 Mr. Frankel co-founded SSI in 1995 with experience in design and distribution of engineered systems. He is in charge of sales, marketing and operations in the company. Mr. Frankel holds multiple US patents related to diffusers. He is a graduate of Washington University in St. Louis.