Anuncio de Orden de Compra de Difusores tipo Burbuja Fina
By: Tom Frankel
Post Date: March 10th 2009

Post Tags:

Tenemos el agrado de anunicar el suministro de 8,000 DIFUSORES AFD350 para la rehabilitación de las PTAR COYOACAN y SANTA FE del Sistema de Aguas de la Cd. de México. SSI ha suministrado difusores a las depuradoras mas grandes de Mexico.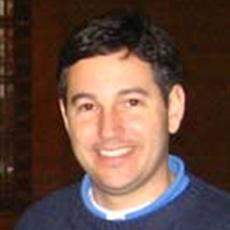 Mr. Frankel co-founded SSI in 1995 with experience in design and distribution of engineered systems. He is in charge of sales, marketing and operations in the company. Mr. Frankel holds multiple US patents related to diffusers. He is a graduate of Washington University in St. Louis.