Another SSI System is up and Running in Abu Dhabi!
By: Tom Frankel
Post Date: November 19th 2015

Post Tags: Case Studies,

SSI has another successful installation to add to our list! Now up and Running, the Ruwais STP in Abu Dhabi includes an aeration system fitted with SSI's AFD350 fine bubble disc diffusers. SSI provided all of the piping on this system including yard piping which is shown in the below photos. Our team designed and completed fabrication of the piping system in England before shipping to site.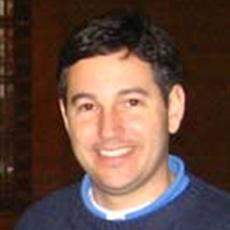 Mr. Frankel co-founded SSI in 1995 with experience in design and distribution of engineered systems. He is in charge of sales, marketing and operations in the company. Mr. Frankel holds multiple US patents related to diffusers. He is a graduate of Washington University in St. Louis.