Another Speedy POD's Installation Underway!
By: Tom Frankel
Post Date: July 30th 2015

Post Tags: Case Studies,

Things are moving quickly at the installation of the Chambers Creek WWTP in Tacoma, WA partly thanks to SSI's POD diffusers! With a total of almost 20,000 PODs diffusers included on this project having the diffusers pre-fitted to the piping is projected to cut installation time on the basins by 30% compared to a traditional system.
Chambers Creek is our biggest PODs installation to date and we are very excited to see this project coming close to completion. Check back in a few weeks for final photos from the job site!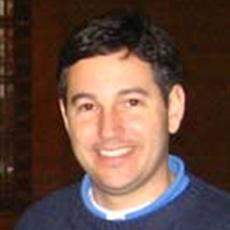 Mr. Frankel co-founded SSI in 1995 with experience in design and distribution of engineered systems. He is in charge of sales, marketing and operations in the company. Mr. Frankel holds multiple US patents related to diffusers. He is a graduate of Washington University in St. Louis.