Ameren Appoints SSI to the Trade Ally Program
By: Tom Frankel
Post Date: March 21st 2011

Post Tags:

Thank you to Ameren Missouri for appointing SSI to the Trade Ally Program. Now Ameren clients in Missouri who wish to purchase SSI aeration systems are eligible for energy efficiency grants.

SSI has also been involved with Wisconsin Focus on Energy and we look forward to cooperating with more states and utilities.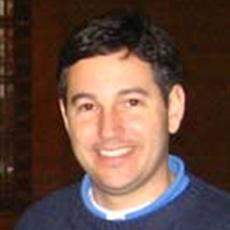 Mr. Frankel co-founded SSI in 1995 with experience in design and distribution of engineered systems. He is in charge of sales, marketing and operations in the company. Mr. Frankel holds multiple US patents related to diffusers. He is a graduate of Washington University in St. Louis.