Did You Know: 12″ Disc Diffuser are Not All Created Equal?
By: Tom Frankel
Post Date: August 7th 2007

Post Tags: disc diffuser, pfte, ssi ptfe,

SSI has manufactured and installed 12″ fine bubble diffusers for over five years at wastewater treatment plants in the US and around the world. As more companies copy SSI's design, you should be aware that it is not a simple leap from a 9″ disc to a 12″ disc. Membrane material, taper, perforation technology, and plastic design and materials all differ in our 12″ disc from our 9″ disc. Today our 12″ disc performs as well as our 9″ disc in terms of SOTE, and it has the lowest headloss of any popular disc diffuser on the market. But it took us time, effort, and experience to get there. Let the buyer beware who purchases a 12″ disc diffuser from a company with previous experience making only 7″ or 9″ discs.


PTFE
SSI PTFE coated EPDM membranes continue to outperform competitors' products in side by side tests, and in hundreds of reference plants around the world.

SSI PTFE discs were selected by Saudi Arabia for more than Makkah and Jeddah WWTP's. The combined orders are for more than 200,000 diffusers.

SSI PTFE tubes were selected by CJ Co. of Korea for all of its food plants worldwide including Korea, China, Indonesia, and Brazil.

SSI PTFE discs were selected by Yorkshire Water of the UK for its framework contract to serve as a diffuser supplier for the next 5 years.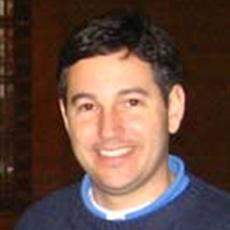 Mr. Frankel co-founded SSI in 1995 with experience in design and distribution of engineered systems. He is in charge of sales, marketing and operations in the company. Mr. Frankel holds multiple US patents related to diffusers. He is a graduate of Washington University in St. Louis.