Al-Ansab WWTP in Muscat, Oman Commissioned
By: Tom Frankel
Post Date: March 3rd 2010

Post Tags: Case Studies,

We are pleased to announce the commissioning of one of the world's largest MBR plants, operating with SSI fine bubble disc diffusers. The system is operational, and operator training was conducted in February of 2010. Thanks to KAME, Galfar, and VA Tech Wabag for allowing us the opportunity to work together on this well executed project.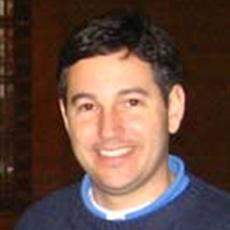 Mr. Frankel co-founded SSI in 1995 with experience in design and distribution of engineered systems. He is in charge of sales, marketing and operations in the company. Mr. Frankel holds multiple US patents related to diffusers. He is a graduate of Washington University in St. Louis.