Aerobic Digester
By: Tom Frankel
Post Date: September 10th 2018

Post Tags:

Enternova of Chile installed an SSI aeration system featuring the Relia-Ball™ coarse bubble diffuser on stainless steel pipes.  It was an ideal choice for an aerobic digester.   This diffuser is special because it provides a strong check-valve to allow intermittent operation.   The operator can cycle air on and off to decant or save energy.  There is no need to without worry about severe clogging that can occur with other types of coarse bubble diffuser.  It is much more difficult to provide a tight seal on a coarse bubble system than it is in a fine bubble aeration tank.

Have a look at the data sheet link below.   In the cross sectional drawing, you can see the V shaped orifice plug.  This forms an integral part of the membrane.  Aside from creating a strong seal when air is shut off, the V shaped plug also modulates the orifice opening size.  This allows uniform air distribution to all diffusers in a piping grid through a wide range of airflow rates.  A perfect seal is vital in an aerobic digester aeration system.

17-646-ReliaBall-Data-Sheet-041316

Therefore, if you are in need of a versatile, reliable diffuser for your aerobic digester that can be run intermittently and that provides uniform air distribution at low and high airflow rates, please send us an enquiry, design your own system on the SSI Technology Portal, or chat with us from any of our web pages.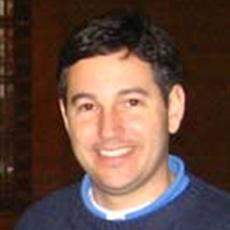 Mr. Frankel co-founded SSI in 1995 with experience in design and distribution of engineered systems. He is in charge of sales, marketing and operations in the company. Mr. Frankel holds multiple US patents related to diffusers. He is a graduate of Washington University in St. Louis.