Aeration System Install underway at SDE Ilan!
By: Tom Frankel
Post Date: May 21st 2014

Post Tags: wwtp, wastewater, aeration, israel, fine bubble, coarse bubble, Case Studies,

SSI and our local representative Modotec in Israel have supplied fine bubble and coarse bubble systems for installation in SDE Ilan. Installation at the wastewater treatment plant is currently underway and going great! The aerobic digested contains 250 pieces of our Reliabill coarse bubble diffuser. The fine bubble system consisted of 5,600 pcs of AFD270, 9" disc diffusers. Thank you to Modotec for a job well done!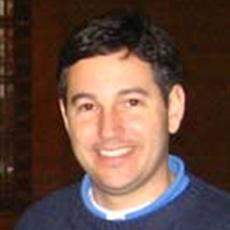 Mr. Frankel co-founded SSI in 1995 with experience in design and distribution of engineered systems. He is in charge of sales, marketing and operations in the company. Mr. Frankel holds multiple US patents related to diffusers. He is a graduate of Washington University in St. Louis.