A Look Back At WEFTEC 2015
By: Tom Frankel
Post Date: October 13th 2015

Post Tags:

SSI's staff has recently returned from another successful WEFTEC show. WEFTEC is the largest water and wastewater show in the United States and is held every year.

This year's highlights included a demonstration of our new telemetry system, including live feeds from our Poughkeepsie, NY and St. Petersburg, FL installations.

We also introduced our new ECD diffuser as well as the new Relia-Ball diffuser! We are thankful for all who stopped by and can't wait for New Orleans next year!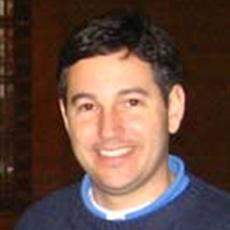 Mr. Frankel co-founded SSI in 1995 with experience in design and distribution of engineered systems. He is in charge of sales, marketing and operations in the company. Mr. Frankel holds multiple US patents related to diffusers. He is a graduate of Washington University in St. Louis.