6 years and still running strong in Brazil!
By: Tom Frankel
Post Date: November 25th 2015

Post Tags: Case Studies,

We love when our customers share pictures with us! Last week we were contacted by our customer in Brazil who recently visited a plant where our diffusers were installed in 2009. This BIOPAQ Ubox plant is still running strong 6 years later!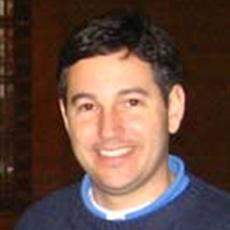 Mr. Frankel co-founded SSI in 1995 with experience in design and distribution of engineered systems. He is in charge of sales, marketing and operations in the company. Mr. Frankel holds multiple US patents related to diffusers. He is a graduate of Washington University in St. Louis.